SS Master Mitsubishi
You are welcome at our SS MASTER Mitsubishi site!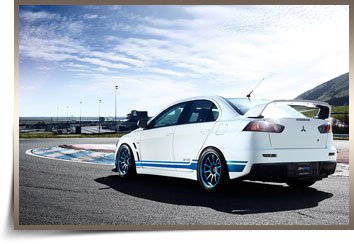 SS MASTER Mitsubishi is a team of experts for Mitsubishi automobile maintenance.
SS MASTER Mitsubishi started its activities since 2008, choosing the service maintenance of the Mitsubishi automobiles make as its priority line. Owing to our professionalism, promptitude and individual approach to everyone, now we have a quite extensive range of customers, partners and friends.
SS MASTER Mitsubishi provides the following services:
service maintenance of Mitsubishi automobiles;

scheduled works (routine maintenance);

diagnosis and repair of the running gear, braking system, automobile heating and cooling systems;

diagnosis and repair of engines;

repair and maintenance of the gearbox;

computer diagnosis;

automotive electrician service, including diagnosis and elimination of automobile electronic system failures, installation of signalling, xenon lights, audios, parking sensors, central locks, pane closers, etc.;

tow truck services;

sale of genuine and licensed components, liquids, expendable materials and accessories for Mitsubishi automobiles;

closed secure parking lot service with 24/7 surveillance;

alignment on the HOFMANN 3D rack.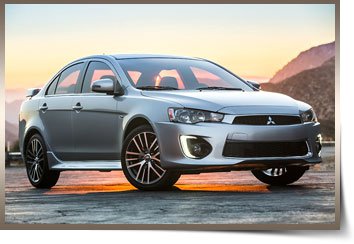 It is not a complete range of service provided by our service station.
We consider that the underlying principles of our work are our focus not only on Mitsubishi automobiles service, but also on the individual approach towards each customer. We seek to establish individual relationship with everyone, which suggests long-term cooperation in future.
At present, owing to continuous supplies of genuine automobile components for Mitsubishi automobiles, we have established a warehouse with a broad assortment of components. We also offer to make an order of components for both Mitsubishi automobiles and others from other Japanese manufacturers from such countries as the Unified Arabic Emirates, USA, and Japan.
SS MASTER Mitsubishi is a service station that is specialized in servicing the automobiles of the Mitsubishi make.
Regardless of the fact that there are a great number of service stations in Ukraine, not all of them are specifically specialized in particular automobile makes. The majority (or a larger part) of service stations provide the automobile repair services for various makes and manufacturers, which, in turn, does not enable to provide the complete package of automobile repair or diagnosis service. The customers not always may receive high-quality and timely service for their automobile in connection with absence of necessary materials and components at the service station.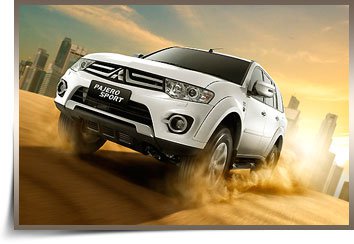 SS Master Mitsubishi offers a complete range of service for diagnosis, maintenance and repair of Mitsubishi automobiles (automobile service maintenance, routine works, diagnosis and repair of the running gear and engines, repair and maintenance of the gearbox, computer diagnosis, tow truck service, etc.) for you. SS Mitsubishi employs experienced workers using specialized tools and up-to-date diagnostic equipment recommended by the manufacturing plant.
Our SS MASTER Mitsubishi provides service of the European level. We take into account all the requirements of our customers, Mitsubishi owners, and do our best to meet all their needs within the shortest period possible. Hence, our repairmen work, they are experts and professionals of their business who constantly promote their qualification, which allows prompt and high-quality performance of automobile maintenance works. All workers have occupational education, great experience of performing repair activities for Mitsubishi automobiles.
Our SS Mitsubishi team will take care of your automobile at the highest level!
"We make ultimate endeavours to optimize the costs, time and means related to servicing our customers' automobiles."
The conjunction of all these factors allows quick and efficient service of Mitsubishi automobiles.
Best regards,
SS MASTER Mitsubishi team